Accept customer service and contracts in
English
01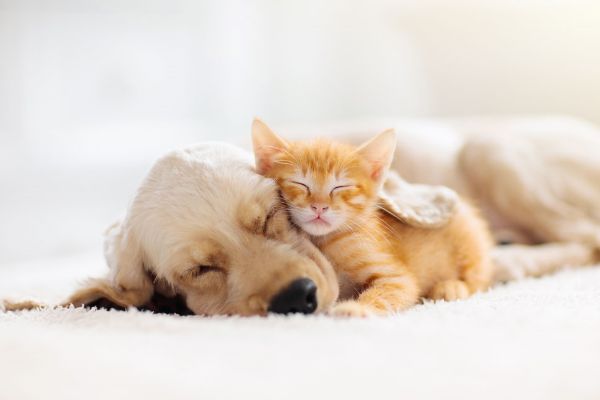 Introduce our dogs and cats
Our very knowledgable staffs will help you find the perfect dog/cat for you.
02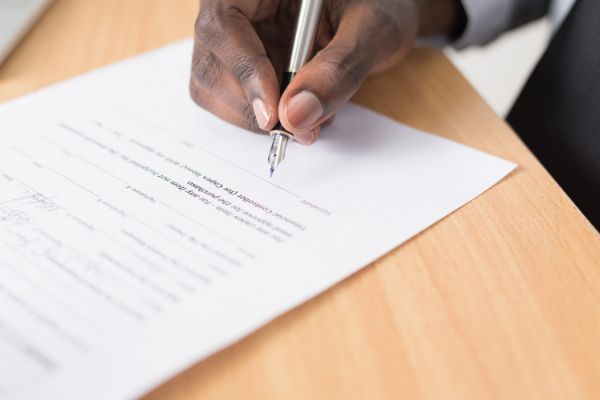 Interpretation for purchase arrangements
When making a purchase arrangment, the contract's details and the explanations of how to raise your pets will be handled in English.
03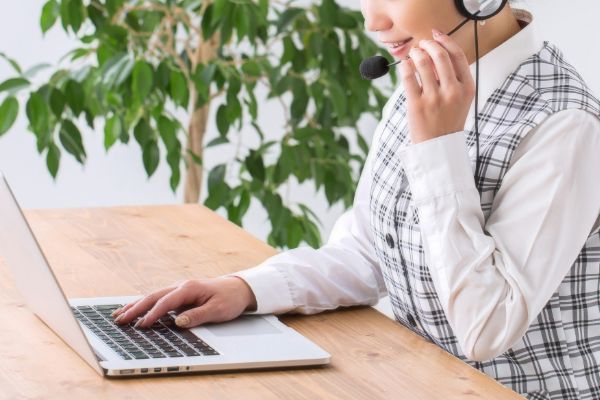 Customer Support
Before and after getting your pets, If there are any worries or questions, we are always prepared to discuss them with you.
We are always with you and your beloved pets.
04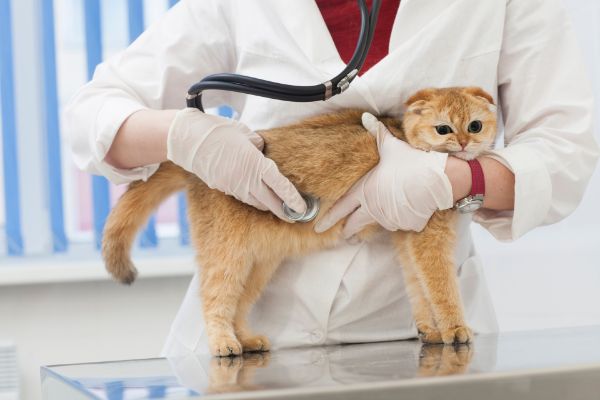 Veterinary clinics information
We will help you make appointments and accompany you as an interpreter at veterinary clinics. Any veterinary clinic in Japan is available.
In P's-first Hiro Veterinary Clinic, medical examinations will be done by well-experienced veterinarians who can speak English.
Staff
Yui Sato

Pet Concierge
Profile

I work in the Marketing division but also assist in the sales department. Please feel free to contact me via phone,email,or Line app.
The services I can provide for you are:

Interpreting.
Discussing contracts and quarantine documents by phone or video conference.
Scheduling veterinary appointments for your pets.
Voice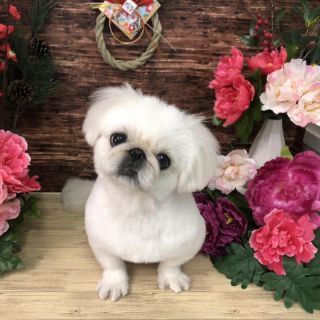 Excellent service!
I was extremely happy with the English service and support that was provided to us. From the very start Yui was very helpful in explaining the purchase arrangements as well as care after bringing our puppy home. She even checked to make sure that everything was okay at home. Excellent service!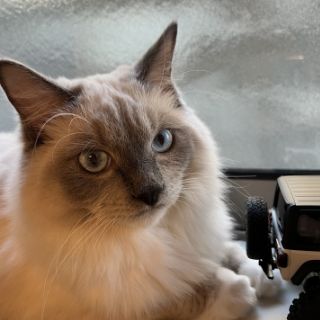 I really appreciate it.
It has been very helpful and convenient. I think it's important to have a translator to translate the kitty instructions. The process went smoothly because of you and your coworker. I really appreciate it.
She has been priceless!
Big big thank you to Yui! She helped and advised us so much in choosing the right puppy and has been wonderful and so patient with us! We would have been really lost without her help especially as this is our first ever dog. We are learning as we go along! She has been so helpful with all the support and advise and so kind to be available whenever we need to talk to her. Tokio was sick and she helped so much in finding the right Vet to take care of him. She has been priceless!
Staff
Is backordering a pet from a distant shop available?
Assuming that you pick them up and after we receive the advanced payment and the transportation fees, we can transport them to the nearest store.
We cannot refund the money in case of cancellation made by you under any circumstances.
What types of payment methods are accepted?
We only accept credit card or cash only.
If I go to the store but the staff doesn't understand English, what should I do?
Please contact us through LINE or phone.
Please feel free to contact me via phone, email, or Line.
About us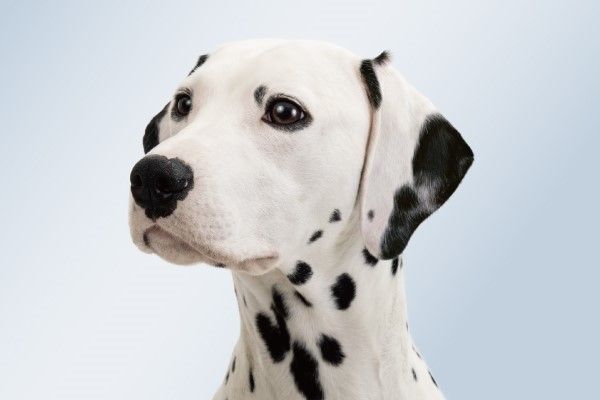 We consider pets as our top priority.
P's-First's concept is not about "life with pet", but "pets as top priority". We are always aware of monitoring each pet's health, and making sure our customers can feel rest assured welcoming their pets.
Company Profile
Company name
P's-first Co. Ltd.
Location

■ Main office

1-24-12 Meguro, Meguro-ku, Tokyo 153-0063 Orix Meguro Building 9F
Capital stock
100 million yen
Representative
Masamune Shinma (CEO)
Established
April 2, 2008
Number of employees
About 1,034 people (As of 2021/07)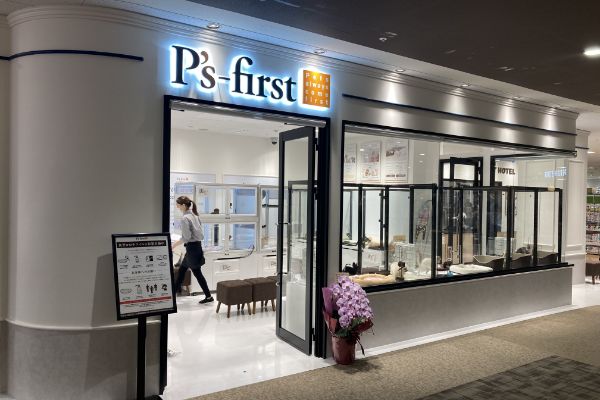 Please feel free to contact me via phone, email, or Line.